The Salinas Valley Food & Wine Festival consists of the tastes, sights, and scents that encompass the Salinas Valley's wealth of individual talents combined with the bounty of our fields, vineyards, farms, and ranches.
The Festival hosts carefully selected artists and artisans of the Salinas Valley with an array of beautiful, hand-crafted pieces available for purchase.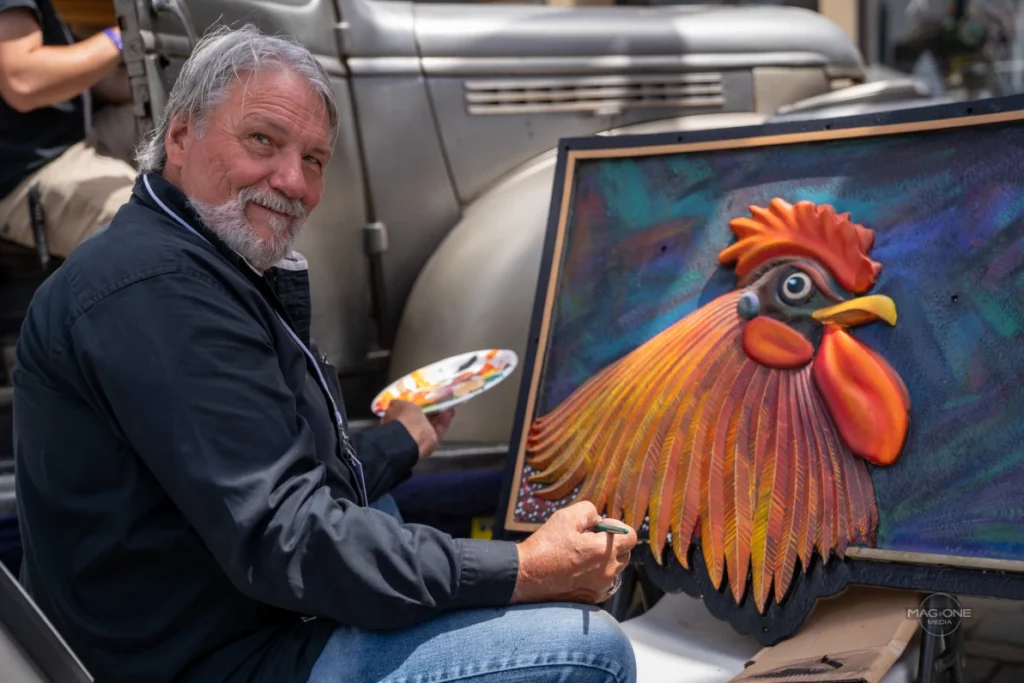 Registration Is Now Closed
The Event Chair and the Event General Manager will review the applications and provide recommendations to the Ye Old Salinas Foundation (Foundation) for final vendor selections for the event. Due to space limitations, until an application is approved by the Foundation, the submittal of an application does not guarantee a vendor space for the Food and Wine Festival.
Do NOT submit payment until your application has been approved. You will be contacted if you are approved.
Thank you for your understanding regarding the vendor selection process.