The Salinas Valley Food & Wine Festival is host to exemplary wines produced in the Salinas Valley or produced with wine grapes grown in the unique micro-climate of the Salinas Valley Viticultural region.
Salinas Valley Wine Country has the land, climate, and comprehensive approach to wine grape growing and winemaking that makes it one of the leading producers in California. The history of the wineries, the families behind them, and the area itself tell a unique story that is captured in the many varietals found in the Valley.
The bond that this area has with the earth is unparalleled. As a well-known wine grape growing region and "The Salad Bowl of the World," growers in the area have the utmost respect for the land and the bounty that it brings. Come share in this wonderful harvest with us..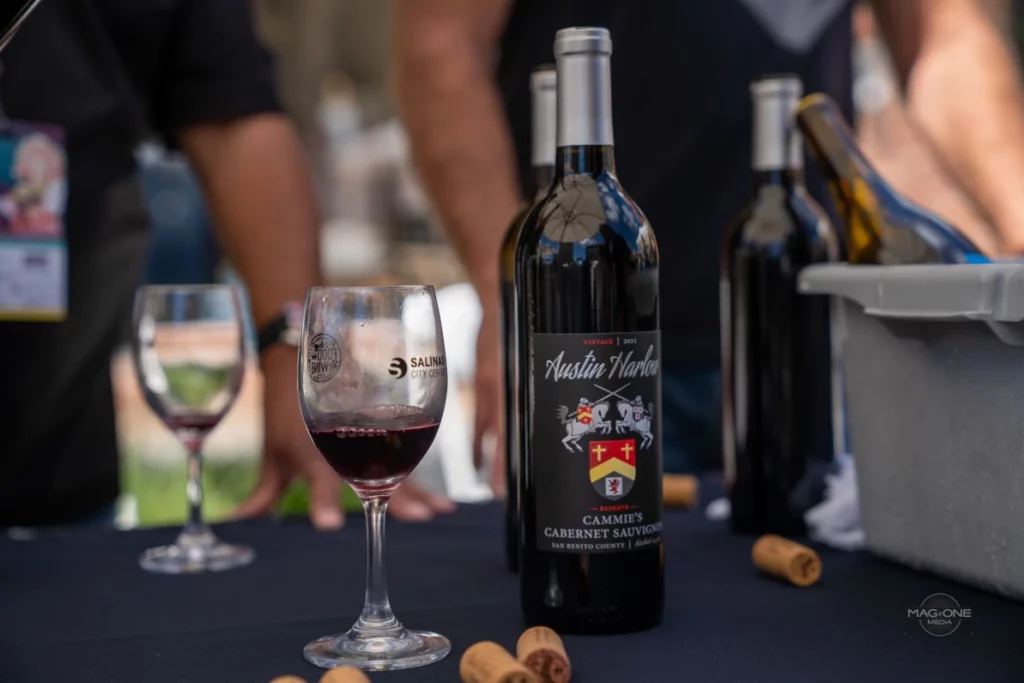 Join US!
We welcome your winery to provide samplings at the Salinas Valley Food & Wine Festival! Please complete the registration located below. Our Director will be in touch with you to provide day-of-event instructions